Our company, Alesi Design, is a leading architectural design company and a trusted partner: our mission is to create innovative design solutions that generate long-term value for our clients.
The company is founded on a solid team of professional designers who, since 1994, have been working in the field of Architecture and Consulting, operating throughout Italy and internationally.
The founder, Umberto Alesi, is a RIBA-chartered architect with over 25 years' experience in small and large projects. He is also an Italian registered architect and a member of the Royal Institute of Chartered Surveyors (RICS).
Pioniere nell'adozione delle tecnologie digitali, Umberto, è un esperto in Building Information Modelling (BIM) per la massima efficienza in ogni fase del progetto.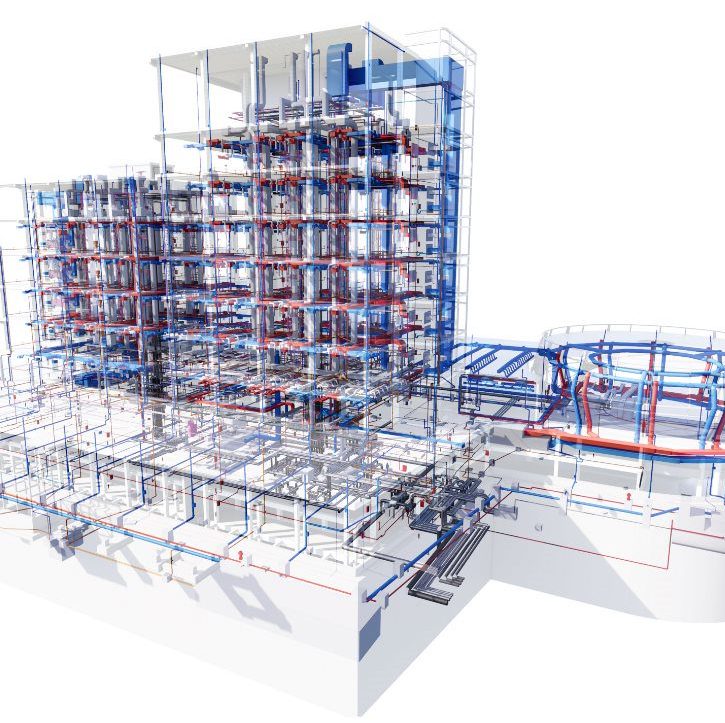 Professionalism, innovation and creativity.
We believe that beautiful spaces inspire and change lives.
We believe that the dialogue between client and architect is crucial to the architectural process, because Architecture is a 50-50 game.
Our mission is to create innovative design solutions that generate long-term value for our clients, for this we use innovative design tools such as: BIM, Virtual Reality, Augmented Reality.
Over the last 15 years we have become passionate about Building Information Modeling procedures and tools, supporting companies in the AEC field to develop and implement their digital strategies. BIM is now recognised as a fundamental tool for infrastructural and building development and for the digital and sustainable relaunch of the construction industry.
DESIGN
Architectural design
Multidisciplinary design
Interior Design
As pioneers in the use of digital technologies, we have developed an original method which, by combining BIM with Virtual Reality and Computational Design, allows us to be faster and more efficient in the design process, as well as to communicate more effectively with all project stakeholders.
BIM
BIM Management
HBIM Management
Digital Asset Lifecycle Management
Exchange Information Requirements (EIR)
BEP pre-contract
BEP post-contract
We have developed a vision that conceives BIM as a Digital Twin that accompanies the Asset throughout its life cycle. BIM is the leading approach to digitize and standardize numerical representations of all types of assets with the aim of optimising and speeding up processes throughout the lifecycle of an infrastructure. Our BIM Management service has Digital Asset Lifecycle Management as its ultimate goal.
Download our free BIM guide for clients
<!—-><!—->
<!—->
<!—->
<!—->
<!—-><!—->
<!—->
<!—->
<!—->
<!—-><!—->
<!—->
<!—->
Scan2BIM per gli Edifici Esistenti La città di Ascoli Piceno si è […]
<!—-><!—->
<!—->
<!—->
<!—->
<!—-><!—->
<!—->
<!—->
<!—->
<!—-><!—->
<!—->
<!—->
Exemplifying Style – Suites and Apartments by the Sea It all started with [...]
<!—-><!—->
<!—->
<!—->
<!—->
<!—-><!—->
<!—->
<!—->
<!—->
<!—-><!—->
<!—->
<!—->
Il BIM per OpenZone Campus OpenZone è un un campus scientifico a […]
Arcadis Italia
Proger
Bouygues E&S Italia
ANCE Ascoli Piceno
Comune di Ascoli Piceno
Pomorilla
Comune di Poggio Moiano
Ubaldi Costruzioni
Travaglini Costruzioni
Comune di Ancona
Rossetti Costruzioni
Confindustria Ascoli Piceno
Pantofola D'Oro
Alberto Fasciani
Carlo Maresca
Cooperativa Edile Artigiana
OSNAP
Curia Arcivescovile di Camerino
Università di Camerino
Comune di Fermo
Project Manager
BIM Coordinator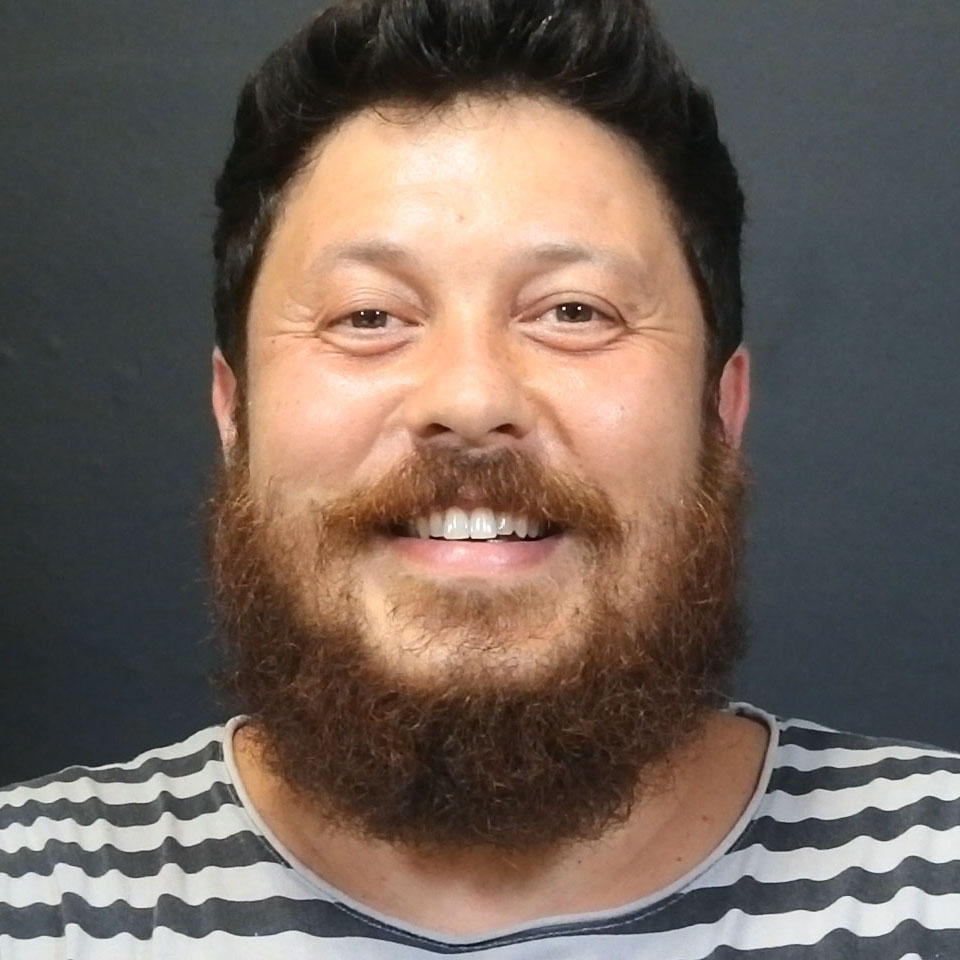 Senior Architect
BIM Coordinator
Junior Architect
BIM Specialist
Roma, Italy
via Paolo Emilio 28,
00192, Roma, Italy

London, United Kingdom
78 York Street, London
W1H 1DP, London, UK

alessandro@alesidesign.com

Tirana, Albania
Ruga Rauf Fico,
Tirana, Albania